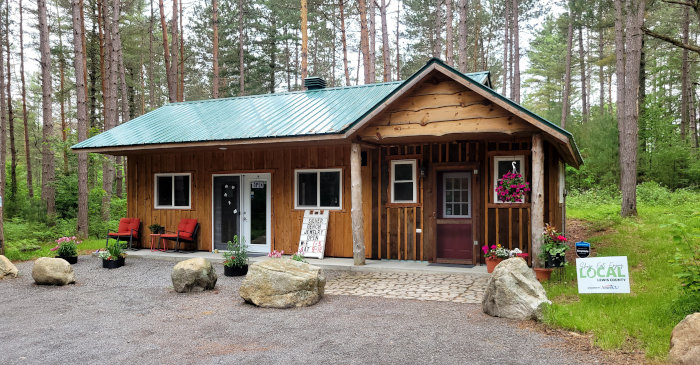 If you have any questions about my products please do not hesitate to contact me. Most emails and phone calls can be responded to within 24 hours, during business days.
Silver Bench
8272 Soft Maple Road
Croghan, NY 13327
facebook
315-286-1350
(Please call between 8AM - 7PM EST)
925silverbenchjewelry@gmail.com
Hours: Generally open Wednesday through Friday from 1-5, Saturday mornings and also by appointment, 315-286-1350. I'm located 6 miles east of the village of Croghan, on the Soft Maple Road ...see google map.